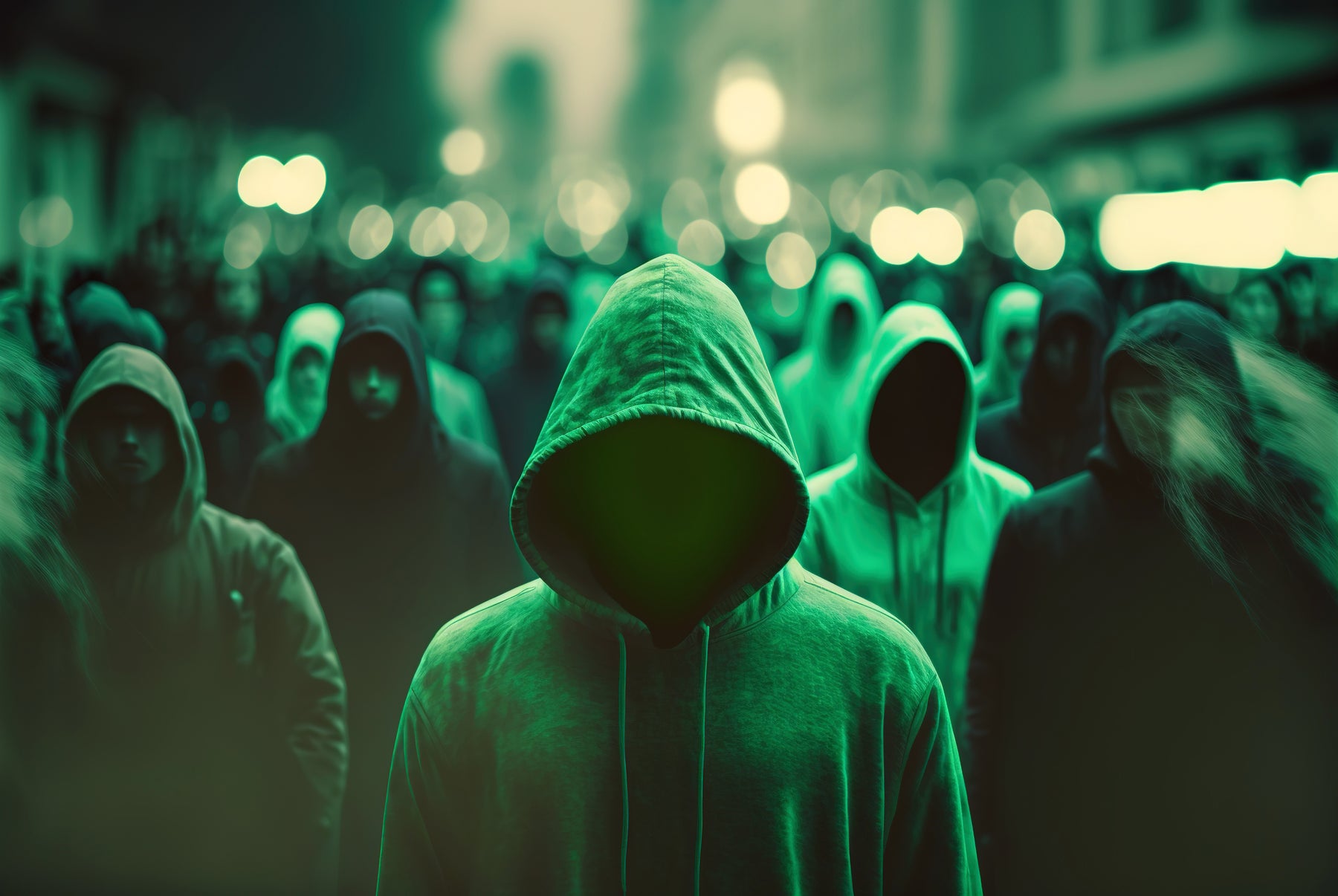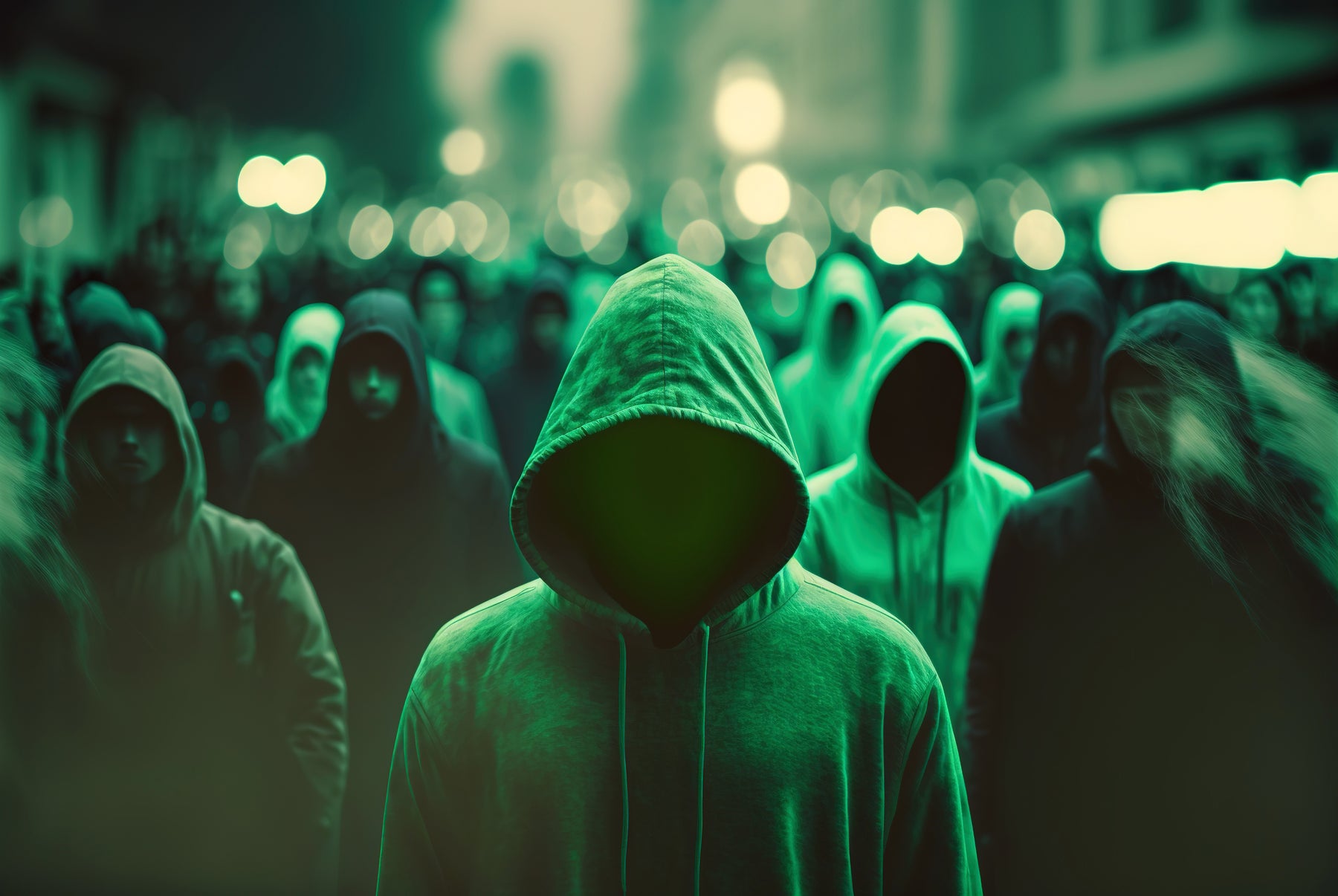 Matrix Eyewear
Your Source For Matrix Simulator Sunglasses Since 2003

Black Friday SALE: Buy 1 Get 1 FREE (Yes, you can mix and match)
Welcome! 
First things first. 
Matrix Eyewear and its operator are in no way affiliated with, represented, associated, or sponsored by Warner Brothers.  We're simply Matrix fans serving our fellow Matrix fans... for 21 years now!  
Our Matrix Simulator Sunglasses are of exceptional quality and we know you'll be impressed. The best part is that they're priced to fit your budget. We know you deserve the best, and that's what we provide. Whether you're looking for a quality product, fast shipping or great customer service, you'll find it here. Order today and discover why we have been the #1 retailer of Matrix inspired sunglasses for 21 years!
So if you've ever asked yourself "Where can I find the sunglasses worn in The Matrix movies," then look no further. We have the full line of sunglasses inspired by The Matrix, The Matrix Reloaded, and The Matrix Revolutions.  Please give us a try. We think you'll be glad you did. We are proud to offer the best satisfaction guarantee you'll find - 1 year, unconditional, no questions asked - it's that simple!
Included with all orders:
Free shipping on all orders over $50! ($85 For International Orders)
FREE microfiber bag with every pair!
1 Year Warranty